86 minutes. Artificial Eye. Content Film.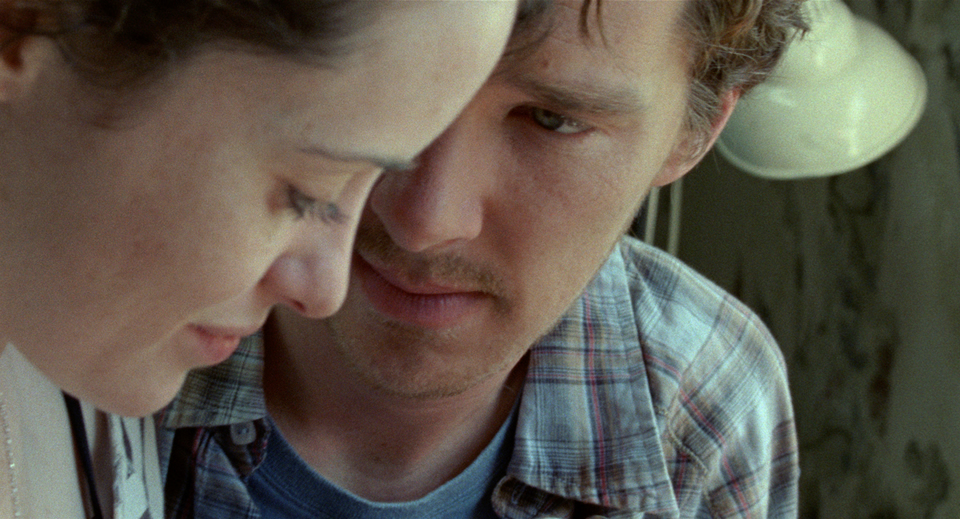 Wreckers stars Claire Foy (The Promise), Benedict Cumberbatch Sherlock, Tinker Tailor Soldier Spy) and Shaun Evans (Endeavour, Being Julia).
Synopsis
A married couple (Claire Foy and Benedict Cumberbatch) move back to his childhood village to start a family, but a surprise visit from the husband's brother (Shaun Evans) lures them towards a dark past and exposes the lies embedded in the couple's relationship.